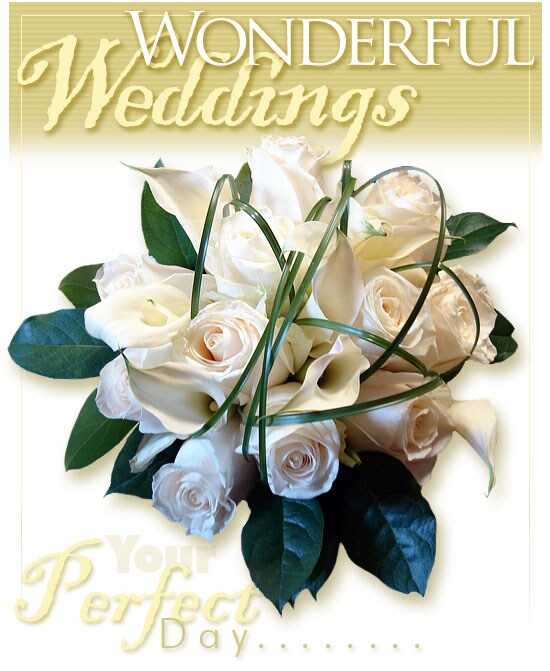 Congratulations! Your wedding day will be one of the most important days of your life, and your flower and bouquet choices require careful consideration. We are excited about working with you to plan the wedding of your dreams.
We offer a wide variety of flowers and bouquets for your ceremony and reception. Browse through our flower and bouquet galleries to get ideas, and be sure to request a floral consultation so we can meet to plan the event!
Wedding Flowers and Bouquet Gallery
Browse our selection of wedding flowers and bouquets.
Request a consultation with House of Flowers, Inc.
Schedule an appointment to meet with one of our expert florists.
Wedding Information
For more information about our Wedding Services, just click this link.